YOU NEED TO EXCEED THE LIMITS OF CONVENTIONAL DESIGN? TOGETHER WITH US YOU CAN MAKE IT HAPPEN!
FPM Holding GmbH uses Additive Manufacturing and its knowhow and knowledge in the manufacture of complex precision components to help you realize your ideas, so that you can benefit the most from the metal 3D printing technology. We offer advice and support during all phases of part development, from the initial design to the ready-to-install component.
In order to meet highest requirements regarding quality and repeatability we only utilize the latest technologies developed by well-known manufacturers for our AM production. Thanks to the extensive process knowledge and permanent control we make sure that all parts that we supply fulfill even the most challenging demands.
Your Benefits
expanded design capabilities and improved part function, multi-part to single part design
manufacture of parts and components that cannot be made conventionally
design freedom and part design optimization allow for material to be placed only where it is required, resulting in up to 60% weight reduction
Our Services
we can offer advice on the optimization of your part design and assess the suitability of parts and components for manufacture by metal 3D printing
we specialize in Selective Laser Melting to produce AM components
AM production of ready-to-install parts and components based on your CAD design, quality inspection according to your specifications
Before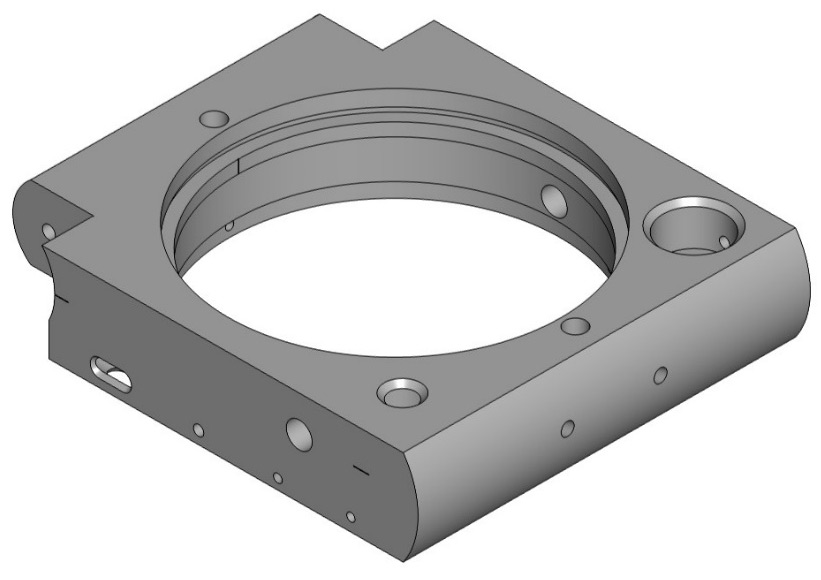 Optimization
"Compass Body"

60% part weight reduction

Optimized material usage

20% reduction in manufacturing time

10% reduction in production cost
After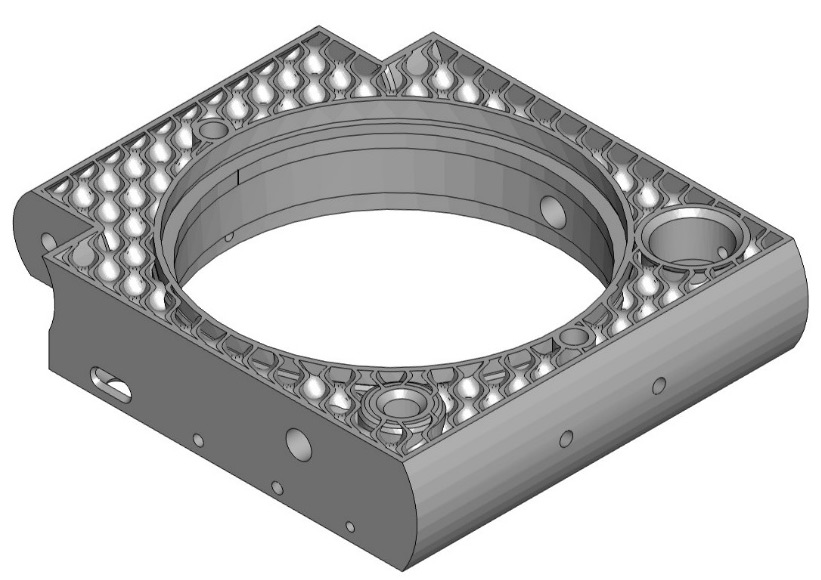 Materials
Max. part dimensions
Stainless steel: 1.4404 | 1.4542
Tool steel: 1.2709
Copper: CuNi2SiCr
Ø 100 x 95 mm
Aluminum: AlSi10Mg | AlSi9Cu3
Inconel: IN628 | IN7189
Titanium on request
250 x 250 x 325 mm
One of your CAD designs cannot be realized by the use of conventional production techniques? No problem! Just contact us and we will help you finding the best solution.